Building Facilities Pty Ltd
We are a boutique facilities management company putting our clients needs first. We offer complete and total commitment to any project.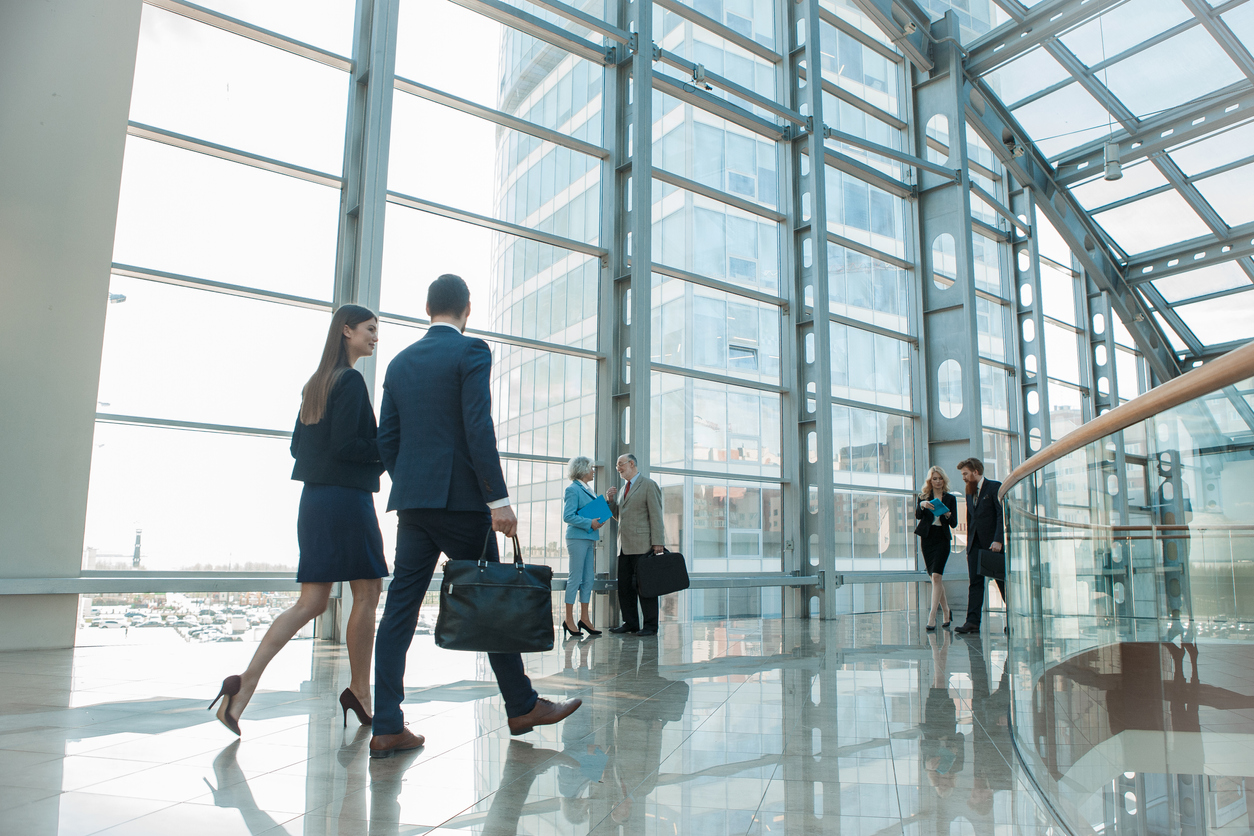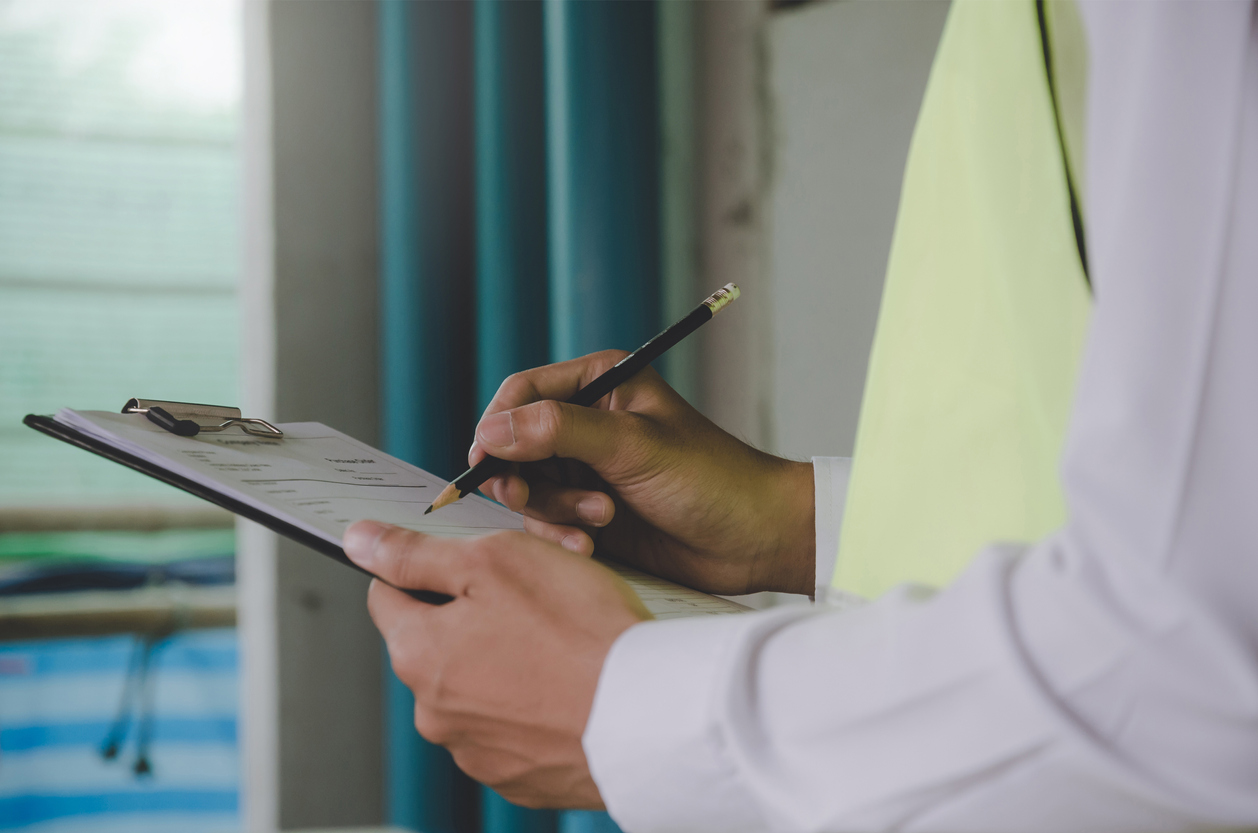 Fully Capable
With over a decade of industry experience, here at Building Facilities pty ltd, we are proudly dedicated to taking the effort out of project management and the general operations to make any building facility run smoothly.
For all enquiries and concerns about your building facility requirements, we provide a single point of contact to take care of your needs.
And leveraging our extensive partnerships and network of subcontractors, we are well equipped to deliver a full service offering to our clients.
What distinguishes Building Facilities Pty Ltd. from others is that we specialise in providing a boutique service offering in facilities management.
We have the experience to fine-tune a building to achieve energy savings and improve comfort within the entire complex.
And the needs of our clients are our first and foremost priority. We proudly remain committed to demonstrating quality, professionalism and high standards in our work.
Many of our achievements to date include:
Managing the elevator upgrade at 51 Queen Street amidst a trade union strike.
Re-initialising one of the only ice tanks in Victoria located at 333 Collins Street which enabled consistent climate control and increased the building's energy rating from 2-Star to 4-Star
Supervising the installation of a new chiller at 333 Collins Street
Managing the construction of the new tower at 276 Flinders Street
Managing a building redevelopment at 276 Flinders Street in 2013
About Us
Experts in the building industry
Our Facilities Management services will look after all the operations of any building, guaranteeing every aspect of its functioning.
We understand how busy property managers are. As building management specialists we are here to support managers to run their building more efficiently.
We avail ourselves as a trusted partner to manage the delivery and operation of any building from start to finish. Doing so allows property owners and managers to focus on what's important.
Our mission is to enhance the quality and professionalism of all aspects of property management services through the use of skilled and competent staff, backed by strong organisational values around customer trust, integrity and commitment.
What makes us different from other companies offering the same type of facilities management service is that we have proven ourselves time and time again as a company able to deal with highly volatile and demanding sites.
We focus on the delivery of our services entirely on satisfying the needs of our clients. Furthermore, our partner organisations include significant players in the building and construction industry who trust Building services Pty Ltd to look after their sites.
Many of our clients include 333 Collins Street, Teamsquare, Savills and Fivex, a boutique property management company with properties throughout Victoria, New South Wales, and Queensland.
Past and current projects include a chiller replacement for melbourne's 333 Collins street building as well as considerable work at 276 Flinders street which included a booster upgrade, new tower, ground floor redevelopment and tenancy splits as well as upgrades to the boiler, BMS and the access control.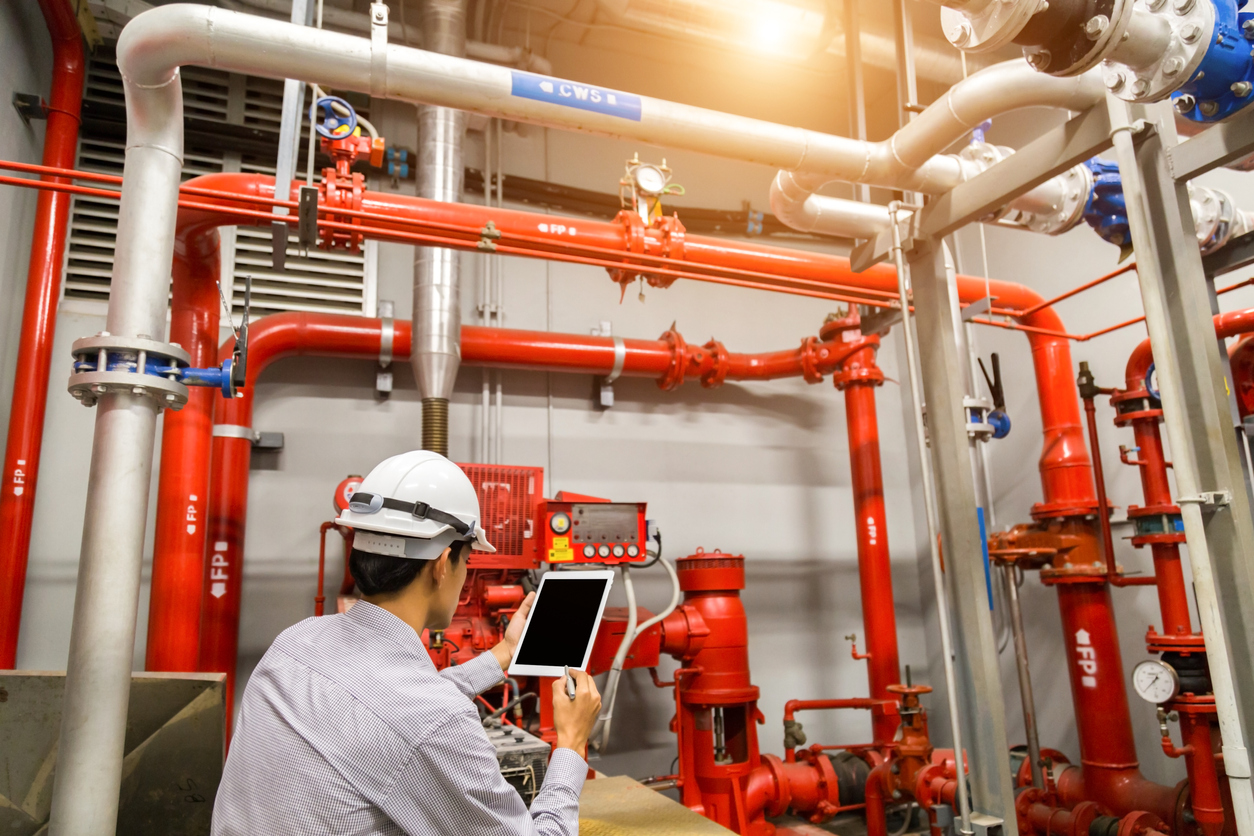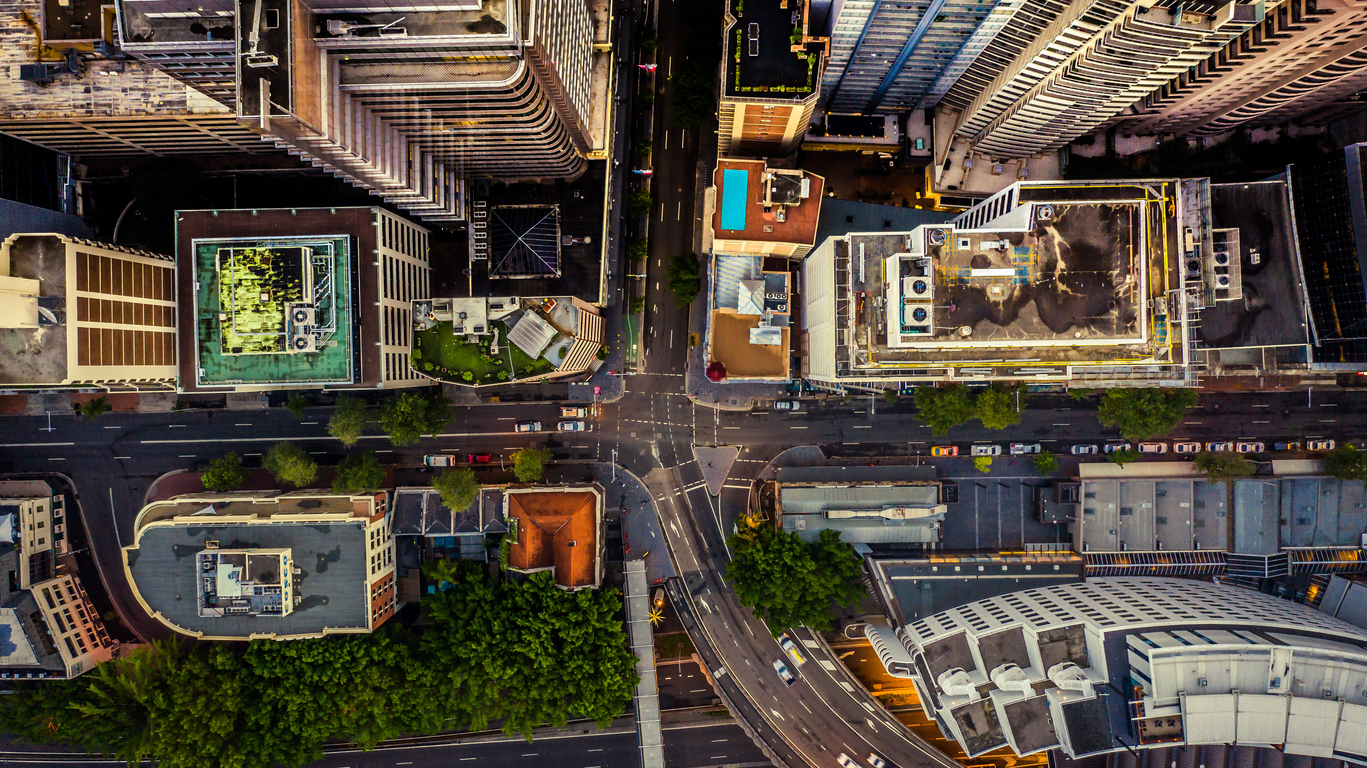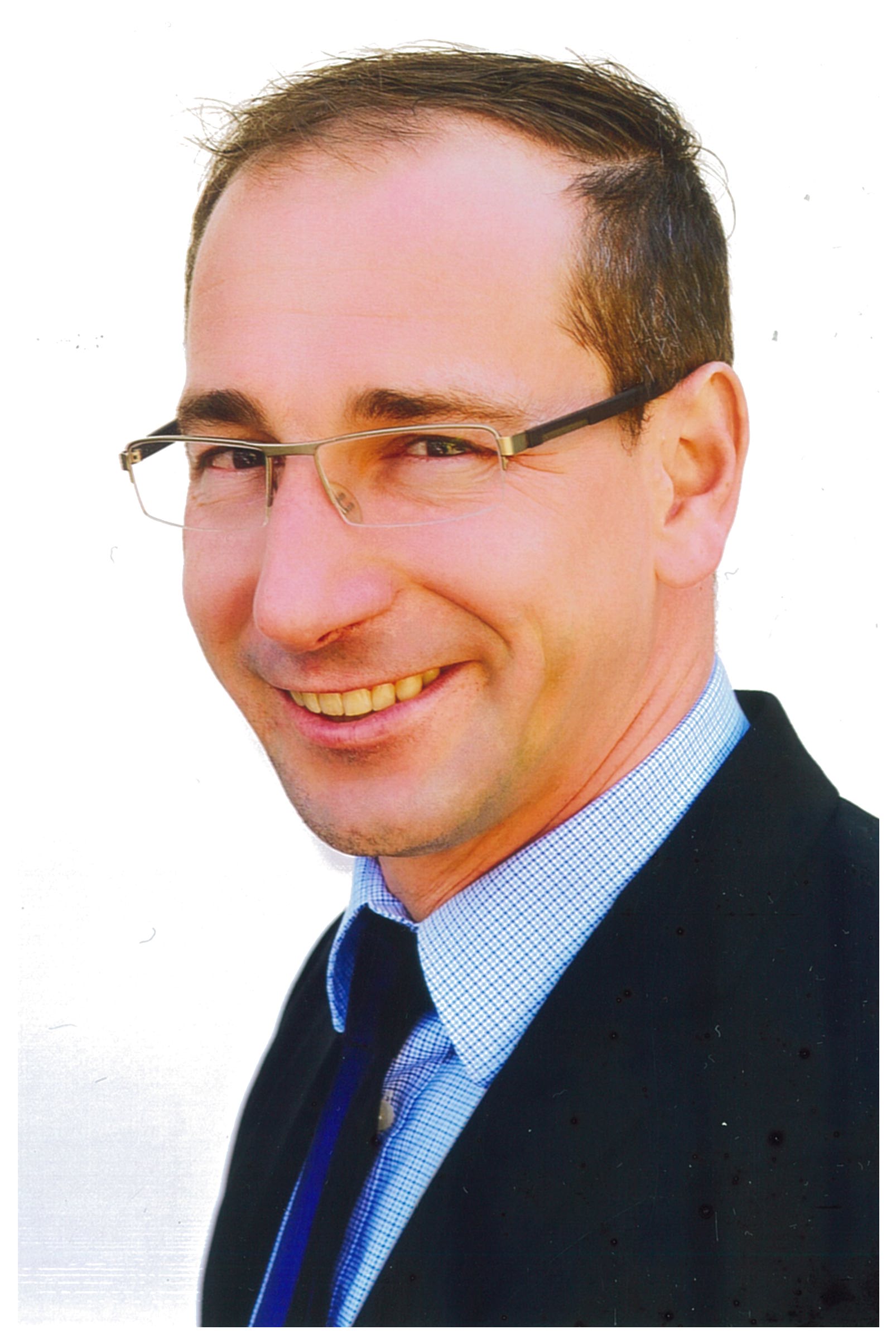 Meet The Team
The Driving Force Behind the company
Have the confidence knowing that your building is being well looked after.
Building Facilities is backed by a leadership team with almost two decades of combined building management experience.
Led by director Fabian Segi and facilities manager Konrad Augustyniak, Building Facilities Pty Ltd has the expertise and capabilities to meet all your building management needs.
Fabian has considerable experience managing all aspects of commercial buildings across different settings including and not limited to, shopping centres, high rise office buildings, heritage sites, premium A-grade buildings as well as c-grade buildings.
Konrad has many years of experience as a facilities manager, having a reputation as someone with incredible problem solving skills. Konrad has managed such products as post flood rectifications, IE fire door replacement, repainting and lift pit clean-outs, to name a few. Other projects include overseeing multiple tenant fit-outs to ensure minimum impact on the asset.
We have a competent team of trade qualified people, facilities managers
The team behind Building Facilities Pty Ltd include contractors, permanent staff and specialist personnel from a diverse range of professions and trades, consisting of skills in administration, project management, compliance, plumbing, electrical, engineering, security and carpentry.
Our Services
Professional work you can trust
Project Management
We can provide full end to end project coordination
Building Management
We can provide tailored building management solutions to meet the specific needs of each client.
Incident Coordination
Full Incident coordination, including management of contractors and liaison with emergency services and tenants as required.
Tenant Facilities Management
Tenant Facilities management services are available, with scope tailored to the client.
Essential Services Review and Management
Working with the auditors and contractors, we can review and develop a maintenance schedule effective to the building. Furthermore, we can identify any improvements or efficiencies that can be achieved, including maintaining annual sign-off and coordination of maintenance.
External Contractor Management
We can manage external contractors as required and requested by the client.
Tenant Fit-Out Review
We can review fit-out plans,making sure that it does not hinder any plans for the building in the future or negatively affect the operations of the building, as well as its integrity and viability.
Tenant Liaison
We can provide direct engagement with all tenants proactively and reactively, and be a single point of contact for addressing any tenant issues.
Asset Lifecycle Management
We offer Comprehensive asset lifecycle management services.
Life Safety Monitoring
See essential services. Also includes full management of high-risk services such as cooling tower management, potable and make-up water systems.
General Maintenance
We can proactively provide weekly walk-throughs of the assets and buildings. Noting any items that require attention. Also includes preventative maintenance which ensures the identification of any issues, resolving these promptly.
Security Reviews
Involves us reviewing security measures and engaging with the client's security firm (or our security team if included in the service) and the industry contacts, to identify any improvements on the asset.
Compliance Reviews
We can help prepare relevant documentation for an independent review from our trusted auditors and proactively manage remediation as required.
Building Inspections
We can provide proactive inspections as well as compliance inspections, and certifications where needed or appropriate. And we can also offer tenancy inspections where necessary.
Project Co-ordination
We can manage all projects from start to finish, ranging from simple tenant relocation projects to whole-floor and multi-floor improvements, or significant asset replacement and rectification works.
One-Stop-Shop for all Building Related Services
With a network of long-standing trusted trades, we can have the task completed with minimum fuss. We also provide a single point of contact and coordination for all building and facilities management activities.
Plant and equipment register
We work with the incumbent contractors in the building to collate a snapshot of what is in the building. We also develop a maintenance schedule as well as a lifecycle forecast. And, we manage the register on the client's behalf.
24 Hour Support
We can offer prompt support and service 24 hours a day, 7 days a week.
Remediation Works
We can organise and project manage any remediation, tenant fit-out or strip-out works.
Contractor Inductions
We can perform and manage contractor inductions, management and site supervision. We also offer contractor on-boarding.
Dilapidation Reports
Complete dilapidation assessment is available, and we also offer rectification coordination
Commercial Building Facilities Management
Commercial buildings are our speciality. Our expertise ranges from managing C-Grade to premium A-grade buildings, as well as mixed use buildings (Commercial/ Residential, Retail/commercial, retail/residential).
Maintenance & Inspection Schedules & Calendar
We can tailor, manage and maintain a maintenance and inspection schedule to suit the asset, as well as manage the register and relevant contractors on the clients behalf.
Depreciation Schedules
We can co-ordinate depreciation schedules if required
Third- Party Invoicing Management
We can offer invoicing management tailored to the needs of the client.
333 Choice Property
333 Collins is Melbourne's most prestigious address.
Fivex
Fivex is a family owned, multi award-winning boutique commercial property company.
Just Co
Founded in 2011 and headquartered in Singapore, Just Co is Asia Pacific's leading premium flexible workspace provider.
Savills
Savills offers a wide range of property services from investment sales and leasing strategy to valuation, project management, occupier services and asset management.